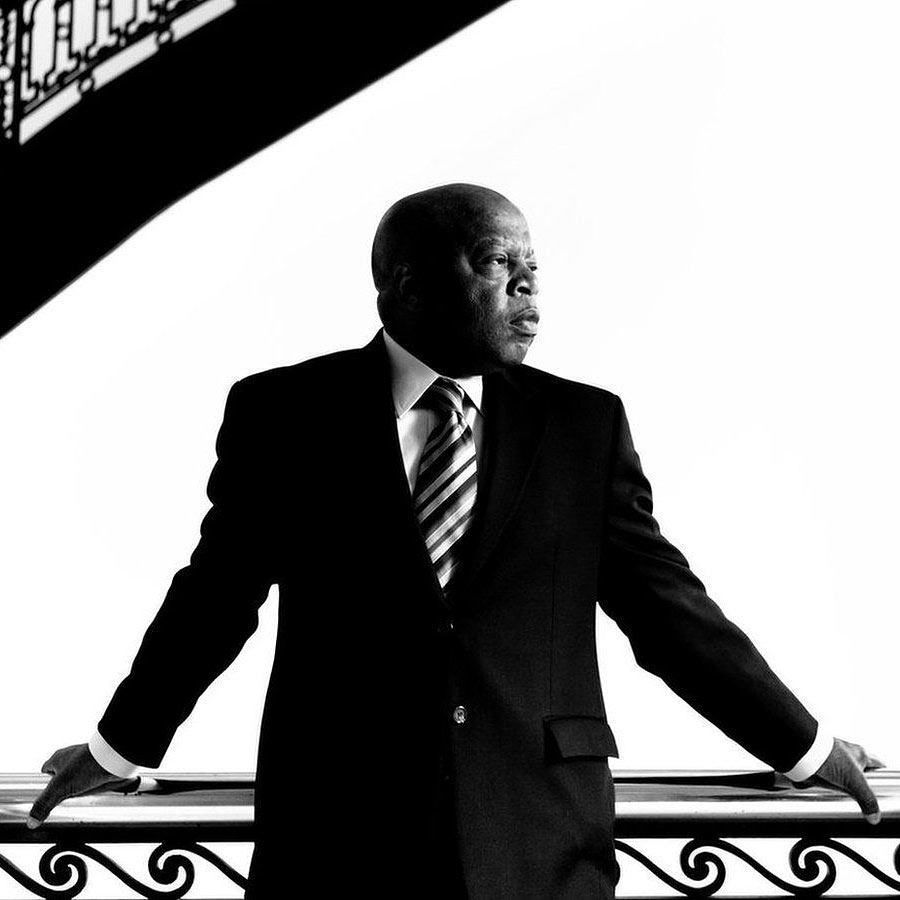 "If you see something that is not right, not fair, not just, you have a moral obligation to do something about it." – John Lewis Quotes
---
Black Alliance: We promote businesses that support and embody the values of the current global movement towards peace and justice for all people.
---
Featured on:
Look for resources including commentary, reviews, coupons, exclusive discounts (Noom, etc.) for businesses that support Black empowerment.
*Black small business owners & freelancers: Look for special offers from Intuit QuickBooks and TurboTax soon!